Owning our story can be hard but not nearly as difficult as spending our lives running from it… Only when we are brave enough to explore the darkness will we discover the infinite power of our light. – Brené Brown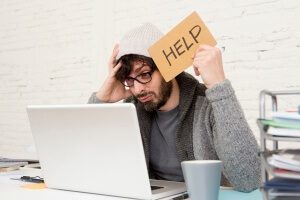 Are you trying to navigate the busyness of life and wondering how you would ever make time for counselling appointments? Perhaps you are in a small community setting where there are few resources available to you? Consider the distance counselling option Tipping Point offers as a commitment to our clients to bring affordable accessible services to all. Therapeutic support is available to you without even having to leave the comforts of your own home.  Using Skype as our primary internet link, clients are able to connect with the Tipping Point team for both counselling and behaviour consulting services.  Some limitations may apply due to the restraints of online communication and this is reflected in a reduced fee schedule.
WE WOULD LOVE TO HEAR FROM YOU
Inquire about our consulting or counselling services today.
Or contact us to schedule your first session.