COUNSELLING SERVICES
Tipping Point offers accessible and affordable confidential counselling to individuals, couples & families.
BEHAVIOUR CONSULTING
Tipping Point's Behaviour Consulting Services provides support services to individuals, families and support teams.
MENTAL HEALTH FIRST AID
Mental Health First Aid is offered to someone with an emerging mental health problem or in a mental health crisis until appropriate treatment is found or the situation is resolved.
Tipping Point Consulting & Counselling Services
Center for Trauma Healing and Recovery
The Tipping Point team has been helping people achieve change and positive life plans for over 45 cumulative years. We know that life can be hard. Sometimes you need someone to walk with you from the place where you are to the place where you want to be. Allow us to help you 'put the pieces together'!
Bringing together the fullness of resources from the behaviour consulting field alongside the supports of clinical counselling, Tipping Point Consulting and Counselling Services is uniquely positioned to offer a holistic approach to help you cross over barriers to reach your life goals.
Our Locations
Tipping Point is glad to offer counselling support and behaviour consulting in our Vancouver and Winnipeg locations.  As trauma specialists, we are committed to developing treatment plans that get to the core of life's challenges while creating a safe and productive  space for you to find a new healing pathway.  Reach out for a free goodness of fit interview today.
Mental Health First Aid Workshop
Mental Health First Aid (MHFA) is the support provided to a person who may be experiencing a decline in their mental well-being or a mental health crisis. The Mental Health Commission of Canada reports that one in every five Canadians experiences a mental health problem within a given year. While we often know a lot about physical illness, there tends…
Mental Health First Aid Training
(Adults who interact with youth)
Learn how to support a young person who may be developing a mental health problem or in a mental health crisis.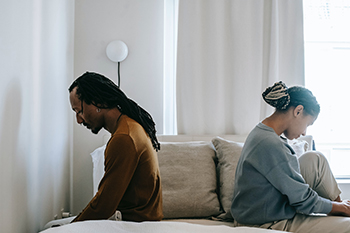 Conflict Resolution for Personal & Professional Development
Discover conflict styles; your personal triggers and what you can do to bring healing and harmony to strained situations & interpersonal relationships.
Dealing With Challenging Behaviour
For Parents, care givers, teachers, educational assistants, support workers, and other helping professionals.
Part 2: Practical Application of Positive Behaviour Supports
Building on completed assessment tools from Level 1, participants will be supported to develop communication alternatives to challenging behaviour and holistic supports.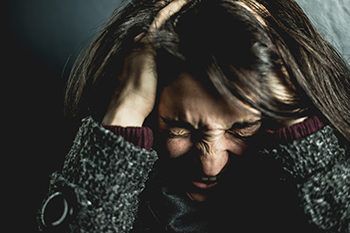 Survival 101: Self Care for Parents, Teachers, Care Givers, and Helping Professionals
People? Work? Difficult life circumstances taking their toll?  Join us as we help you identify what your stress cycle looks like and resources to take you to new levels of effectiveness and productivity.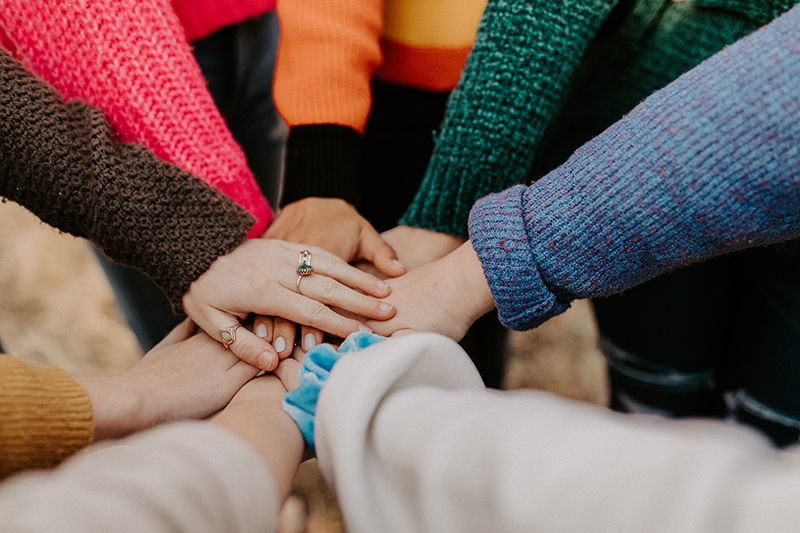 Navigating the New Normal
(Learning to Thrive in the not so normal reality of 2022)
This workshop is designed to support participants in reviewing where they have been and into what are they arriving? What impact has world events had on mental, physical, spiritual and social wellbeing?  Join us for a four hour workshop online or in person, as we explore tools and resources to increase resilience, clarity and emotional and physical wellness.
Costs are negotiable depending on group size.  Email us at jctippingpoint65@gmail.com