Owning our story can be hard but not nearly as difficult as spending our lives running from it… Only when we are brave enough to explore the darkness will we discover the infinite power of our light. – Brené Brown
Tipping Point offers accessible and affordable confidential counselling services to individuals, couples & families who seek change in their lives. Services include:
Recovery from trauma & abuse
Addictions recovery
Relationship challenges
Grief & loss
Support for vocational development
Family emotional wellness
Support for depression & anxiety
Help with general life stressors
50-minute sessions are offered by Tipping Point's Counsellor Dr. Julie Clayton, (BA, MTS, DMin, RCC, CCTP,CFTP), who has 25 years experience in pastoral and community counselling, is a Registered Clinical Counsellor, a Certified Clinical Trauma Professional and a Facilitator of Mental Health First Aid for Mental Health First Aid Canada.
Children's Counselling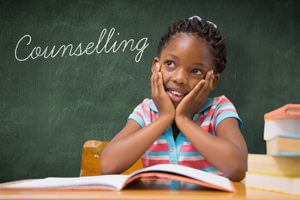 Tipping Point is passionate about supporting the needs of young children, particularly in instances where there has been life trauma that has impacted emotional health and wellbeing. Linked with our behaviour consulting services, our staff have significant resources to offer parents in understanding challenging behaviour and communication alternatives. Creative play therapy is used to open a safe place for children to express their needs and emotions. Children with exceptionalities are able to access positive support behaviour plans through Tipping Point's adapted Lifestyle Development Process.
Group Counselling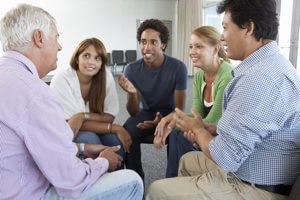 Tipping Point Consulting & Counselling Services is pleased to offer a broad spectrum of group counselling opportunities. Group therapy is a proven effective format that supports individuals in achieving personal growth through the use of interpersonal interaction in group settings. Interactions in a group setting provide a positive setting for individuals to receive personal feedback, while gaining skills to meet personal goals.
Couples Counselling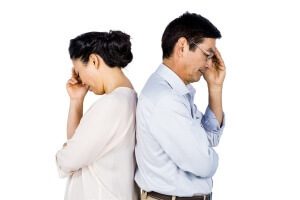 Lots of couples come to us unsure how they have arrived at a place of conflict and dysfunction in their relationship. Using varying supports and interventions including, emotion-focused therapy and the Gottman Sound Relationship House theory, couples will be invited into a journey of discovering where injury has come to their relationship and how it might be repaired. Using creative assessments and interventions, we will work with you to help you achieve your relational goals.
Family Counselling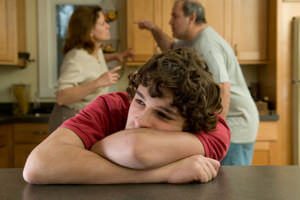 When difficulty or life challenges come to a family unit, it is not always a given that the family has all that is needed to repair itself and move on. One of the greatest privileges of our work at Tipping Point is our connection to families that want to become stronger and healthier in their daily functioning. Sessions are designed based on assessment of all family members, including a family needs inventory, interaction and communication patterns, methods of problem-solving and learning to work as a team. Parents will also be given support in understanding how their own experience of being parented as a child impacts the way in which they approach family life. Specific goals are set by family members in a therapeutic setting. A family lab is also created to assist families in rehearsing the new strategies they hope to engage at home.
Pastoral Counselling
For clients who wish to explore life issues from both a therapeutic and faith perspective, Tipping Point is positioned to offer both clinical and pastoral counselling services. While Dr. Julie will work in a person-centered approach, full clinical resources can be integrated with the client's faith perspective and personal value systems. Connect with us today for more information on how we can partner with you to help you find your life tipping point!
DISTANCE COUNSELLING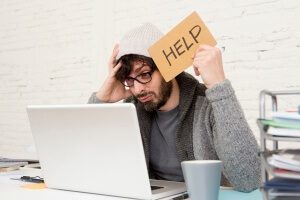 Are you trying to navigate the busyness of life and wondering how you would ever make time for counselling appointments? Perhaps you are in a small community setting where there are few resources available to you? Consider the distance counselling option Tipping Point offers as a commitment to our clients to bring affordable accessible services to all. Therapeutic support is available to you without even having to leave the comforts of your own home. Using Skype as our primary internet link, clients are able to connect with the Tipping Point team for both counselling and behaviour consulting services. Some limitations may apply due to the restraints of online communication and this is reflected in a reduced fee schedule.
WE WOULD LOVE TO HEAR FROM YOU
Inquire about our consulting or counselling services today.
Or contact us to schedule your first session.