Since we cannot [readily] change our reality, let us change the eyes through which we see reality. – Nikas Kazantzakia
ABOUT TIPPING POINT SERVICES
The Tipping Point team has been helping people achieve change and positive life plans for over 45 cumulative years. We know that life can be hard. Sometimes you need someone to walk with you from the place where you are to the place where you want to be. Allow us to help you 'put the pieces together'!
Bringing together the fullness of resources from the behaviour consulting field alongside the supports of clinical counselling, Tipping Point Consulting and Counselling Services is uniquely positioned to offer a holistic approach to help you cross over barriers to reach your life goals.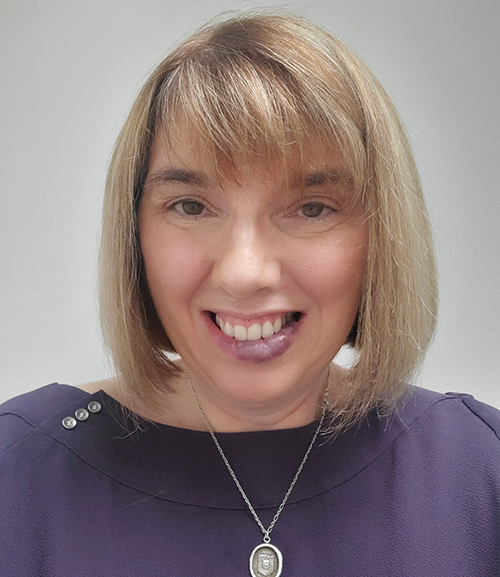 Dr. Julie Clayton (BA, MTS, DMin, RCC, CCTP,CFTP) is Tipping Point's Clinical Counsellor. Julie has worked for 25 years in community counselling and community asset-based development.  She has supported clients working through a wide spectrum of life challenges, including:
interpersonal relationships
grief and loss
life transition/employment readiness
addictions recovery
anxiety and depression
spirituality or faith-based recovery
She is especially interested, however,  in supporting individuals who are emerging out of trauma and abuse. Using a collaborative, people-oriented approach, Julie will invite her clients to see new hope for their lives, utilizing both personal and therapeutic resources to achieve life change.
Julie also has an extensive teaching background, having taught communication, spiritual formation, social justice & community development at both under-graduate, graduate level and doctoral level. She offers regular seminars, workshops and group therapy, designed to support individuals in strengthening personal identity and emotional well being. Additional workshops are also offered to address issues that impact couple and family wellness, including preparation for marriage and parenting readiness.
Julie is also a certified facilitator for Mental Health First Aid Canada and is passionate about equipping people with knowledge and tools for effective mental health support.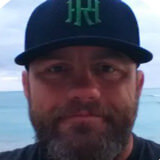 Michael Collins has worked in the behaviour consulting field for over 25 years and has been referred to by colleagues as 'one of the best in the business,' especially in his ability to take on the most difficult cases. Utilizing an adaptive form of the Lifestyle Development Process, Michael will support individuals in identifying what their life vision is; what barriers get in the way; and communication alternatives to challenging behaviour. While working to develop Positive Behaviour Support Plans, he is highly skilled in completing functional assessments, safety plans and is highly adept in connecting with individuals from diverse cultural backgrounds.
Michael is also a gifted trainer and has extensive experience in teaching creative communication alternatives with emphasis on building strong support teams to sustain individual growth and momentum. He also has an extensive background as a motivational speaker and has travelled through North America, Australia, Mexico and Bangladesh inspiring audiences toward life change.
Michael also teaches Mental Health First Aid as a trained facilitator with Mental Health First Aid Canada. Michael has a vision that lives will be deeply changed by the Mental Health First Aid course Tipping Point provides.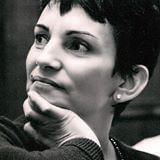 Niveria Collins
Bringing an extensive background in accounting and office administrative skills, Niveria is Tipping Point's finance officer and will be glad to support your needs in setting up payment plans and invoicing procedures.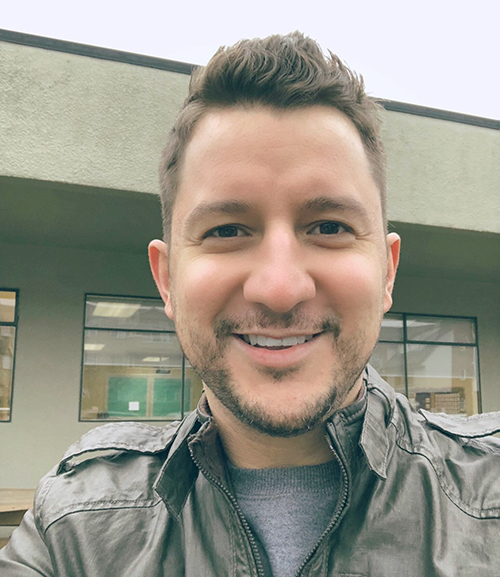 Josh Ivany
Life can be really challenging. I believe that everyone has a unique story and I consider it a gift to be able to work with clients to pursue healing, wellness and fullness as they navigate through life's challenges.
For the past 12 years I have been helping people work through trauma and both the past and present impact this can have on us. I have personally dealt with anxiety for over 20 years so I understand the challenges that can come overall with mental health. Through the years I have accumulated many tools and techniques to help overcome the stressors of everyday life.
I work from a people oriented perspective and understand that you are the expert on yourself. My goal is to work collaboratively to find the best resources for my clients. One size doesn't fit all. I bring a lot of life experience to the table, married for over 15 years and have 4 young children. In kindergarten my greatest aspiration was to be a Dad! Lots of things have happened over the years and here I am as an RCC ready to connect and support both adults and children of all ages.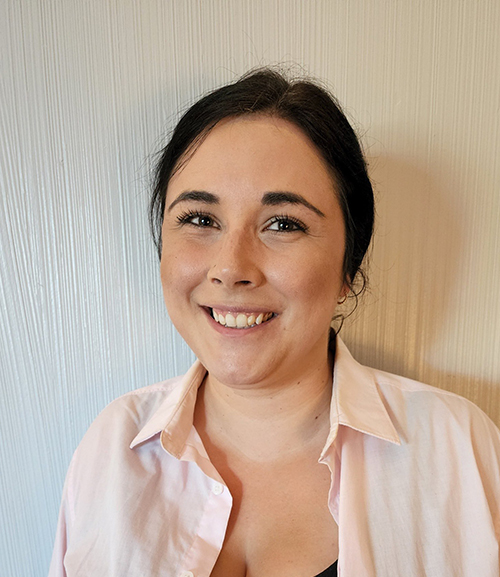 Jenn Moulton
Tipping Point is delighted to welcome our newest clinical counsellor in the person of Jenn Moulton.
Jenn heads up our new Winnipeg office and also serves as our online trauma specialist.  She is ready to work with clients keen on getting to the root of their mental health challenges, regardless of what the past has held.  She has a Master's Degree in Counselling Psychology and has been working with a wide demographic of clients for over 13 years.  She is skilled in helping people find the most relevant tools while supporting the development of treatment plans with a clear sense of intentionality and direction.
Jenn believes everyone wants to feel their investment in counselling is taking them somewhere.  No one wants to walk away from a counselling session, feeling it was a waste of time!
Whether in person or online, Jenn will work to create a personable, comfortable therapeutic space where trust and collaboration can be nurtured and developed.
Jenn is married to her husband Andrew and is a Mom of four active young children. She has learned by experience the challenges that can come in trying to balance home and professional worlds while managing your own health and wellness.
Now accepting both child, youth and adult clients, reach out to connect with Jenn today at jlmtippingpoint65@gmail.com.
LITTLE WARRIORS
IMPORTANT NOTE ABOUT TIPPING POINT CONSULTING AND COUNSELLING SERVICES
We not only seek to be a tipping point in the lives of the clients we serve, but TPCCS partners with Little Warriors, a national charitable organization that is committed to the awareness, prevention and treatment of those impacted by childhood sexual abuse. 10% of all our company earnings goes to support this initiative. Children all over Canada experience physical abuse, sexual abuse, emotional abuse, neglect and are exposed to domestic violence on a daily basis. Our work seeks to speak up for those who have no voice and to care for those who are without hope. For more information, visit www.littlewarriors.ca.
Tipping Point Personnel are trained workshop facilitators and are able to arrange for workshops to come to your area.
WE WOULD LOVE TO HEAR FROM YOU
Inquire about our consulting or counselling services today.
Or contact us to schedule your first session.